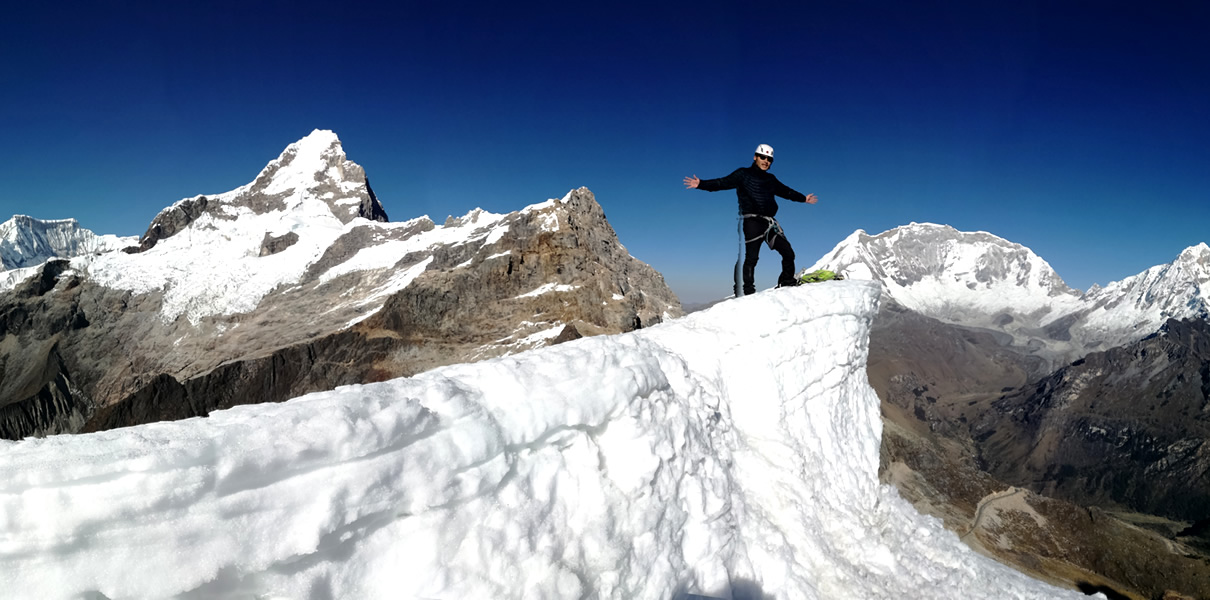 BECOME OUR TRAVEL BUSINESS PARTNER!
If you are a travel operator or expeditions leader who wishes have to promote travel for your clients in Peru or you are looking for a local Tour Operator.
Andes Adventure Holidays
100% local Adventure Company is your best option in Huaraz, which is run by fully of Trekking & climbing Guides with international certification to guarantee.
This page is for all who wants business partnership opportunities with currently & useful information for expedition leaders, tour operators or any outdoor pursuit operators who operates any adventure holidays in Peru from outside.
further if you already have good contact or dealing with other Local operators in Peru, however you may still check our services and prices by giving an opportunity to Handle one of your Tour, hike, trekking or climbing expedition, So that you will know very well about our service, please feel completely free to get in touch with us to discuss the itinerary and your preferred dates to send you a quote, with no obligation.
If you are international leaders or owner of Adventure Company please get in touch with us, It would be pleasure to work very close relationship with your prestigious travel company or your travel groups. We guarantee safety with a best holiday services to your clients, they are our valuable guests and their satisfaction is our main concerns. We know what are their needs and expectations we are ready to make your dream a reality.
We offer the Quality service as professional and expert in this region
You or your client going to be in the good hands, because we plan the details and you or your clients will live the adventure.
We are organizing variety of: tours, acclimatization hikes, multi-day treks, climbing expeditions around:
Superb Cordillera Huayhuash
Stunning Cordillera Blanca
Contact:
info@andesadventureholidays.com
andesadventureholidays@gmail.com
EXPERIENCE CLIMBING EXPEDITIONS
HIGHLIGHTS OF PERU
If you are here, you are looking for a lifetime trip: we invite you to explore some of the awesome parts of this Peruvian country. Perfect to experience different outdoor pursuit like, climbing, trekking & mountaineering expeditions, cultural travel, day hikes.